How It Works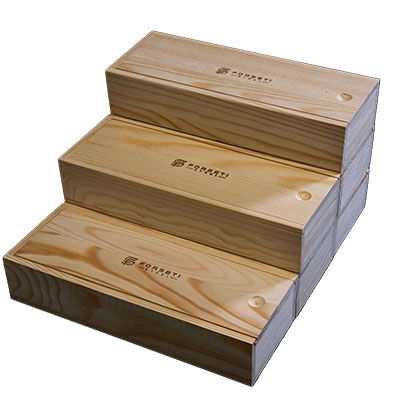 Select to receive a knife every 1, 2 or 3 months. Next billing will automatically occur once your new shipment is sent out.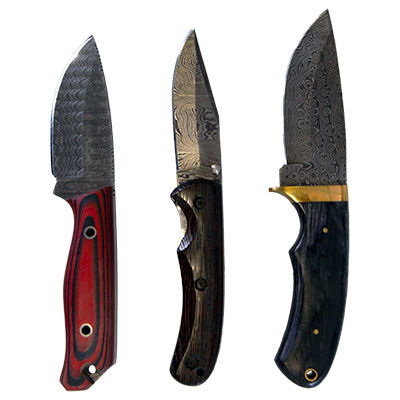 Start off your knife subscription by selecting which knife to receive first. We will automatically send you the other knife option next shipment.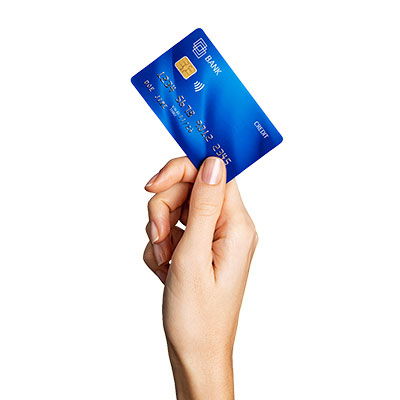 Complete your purchase. This will start your knife subscription automatically.
What To Know (FAQ)
Can I cancel my subscription any time?
Yes. You can cancel your subscription any time you would like.
Can I skip a shipment?
Yes. If for any reason you need to skip your next shipment, you may do so.
Can I gift a subscription?
Your card will be on file. Your shipments will be sent to the address provided.
When will I get my shipments?
Your next knife will ship around the same date as the original purchase date.

Why Forseti Steel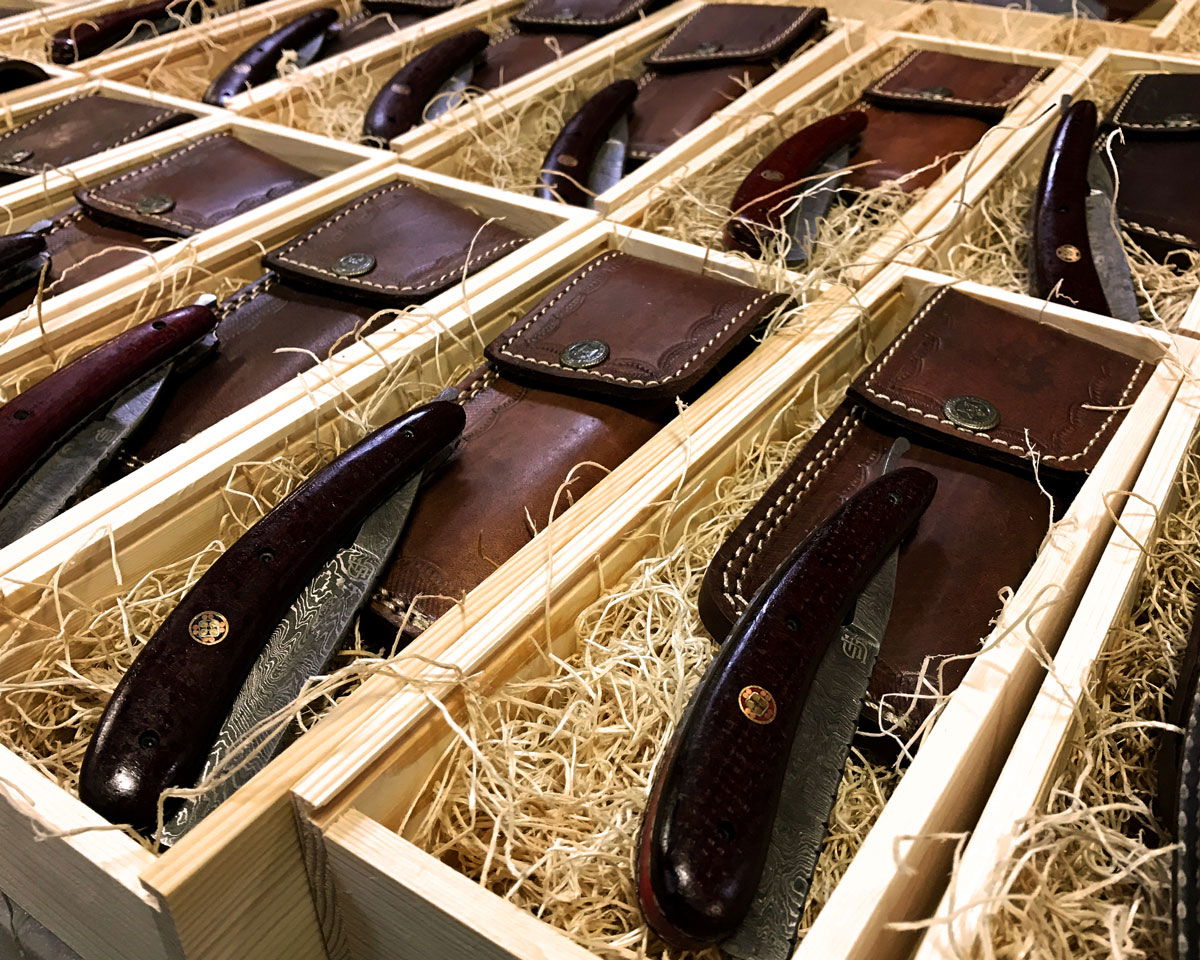 Get knives directly from Forseti Steel. No third-party.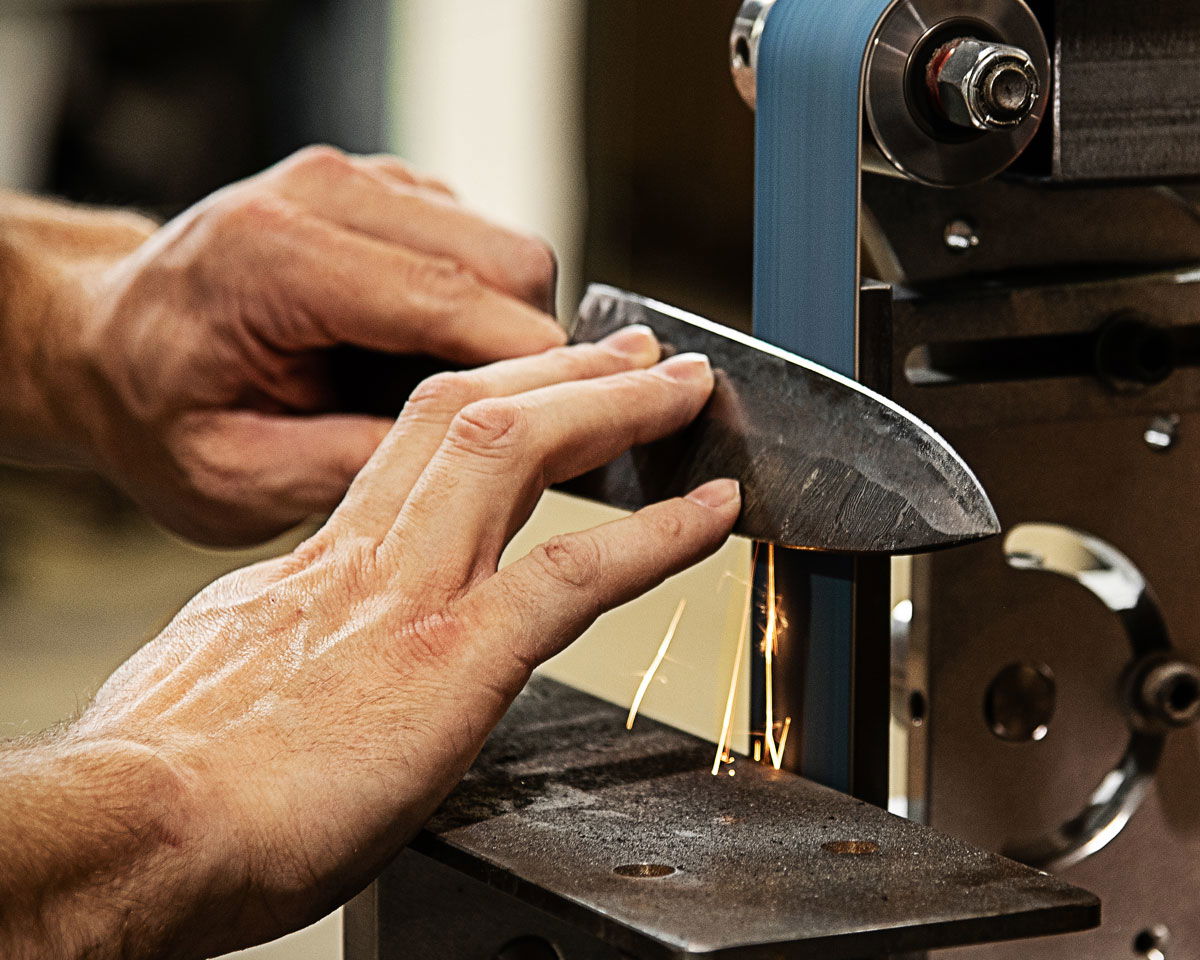 We provide lifetime sharpening for all our knives.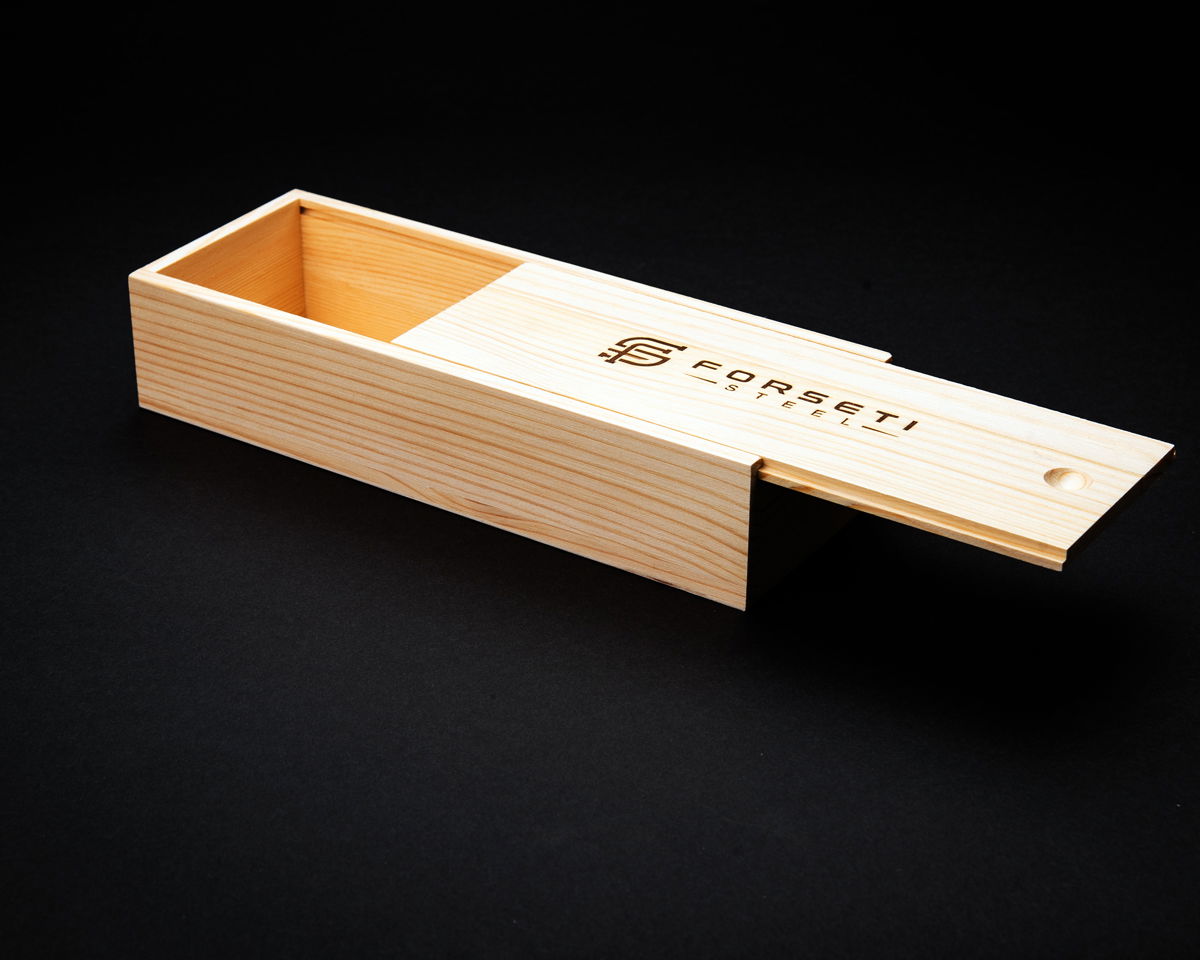 All our knives are shipped in a decorative wooden box, great for gift giving or storage.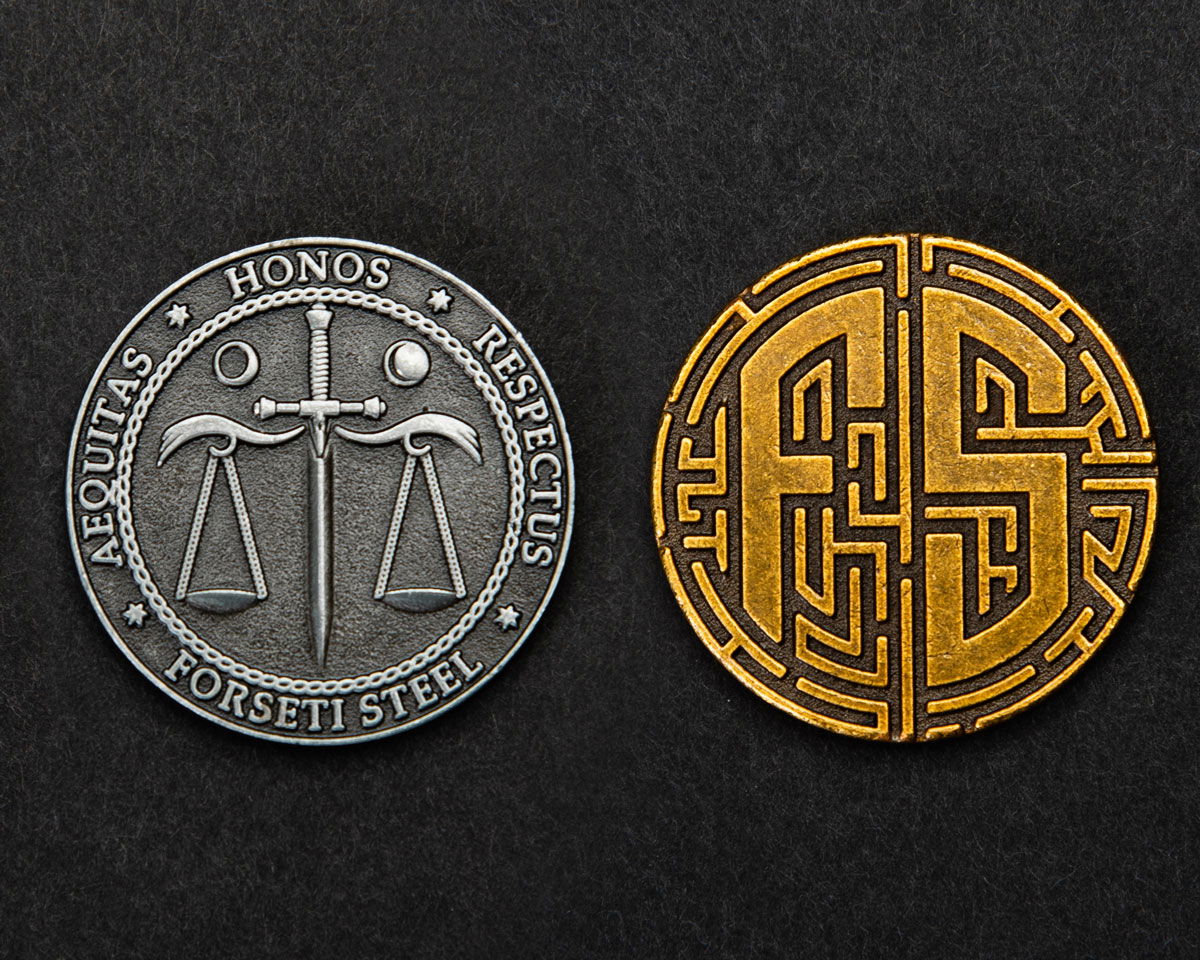 Collect our commemorative coins with each knife you get.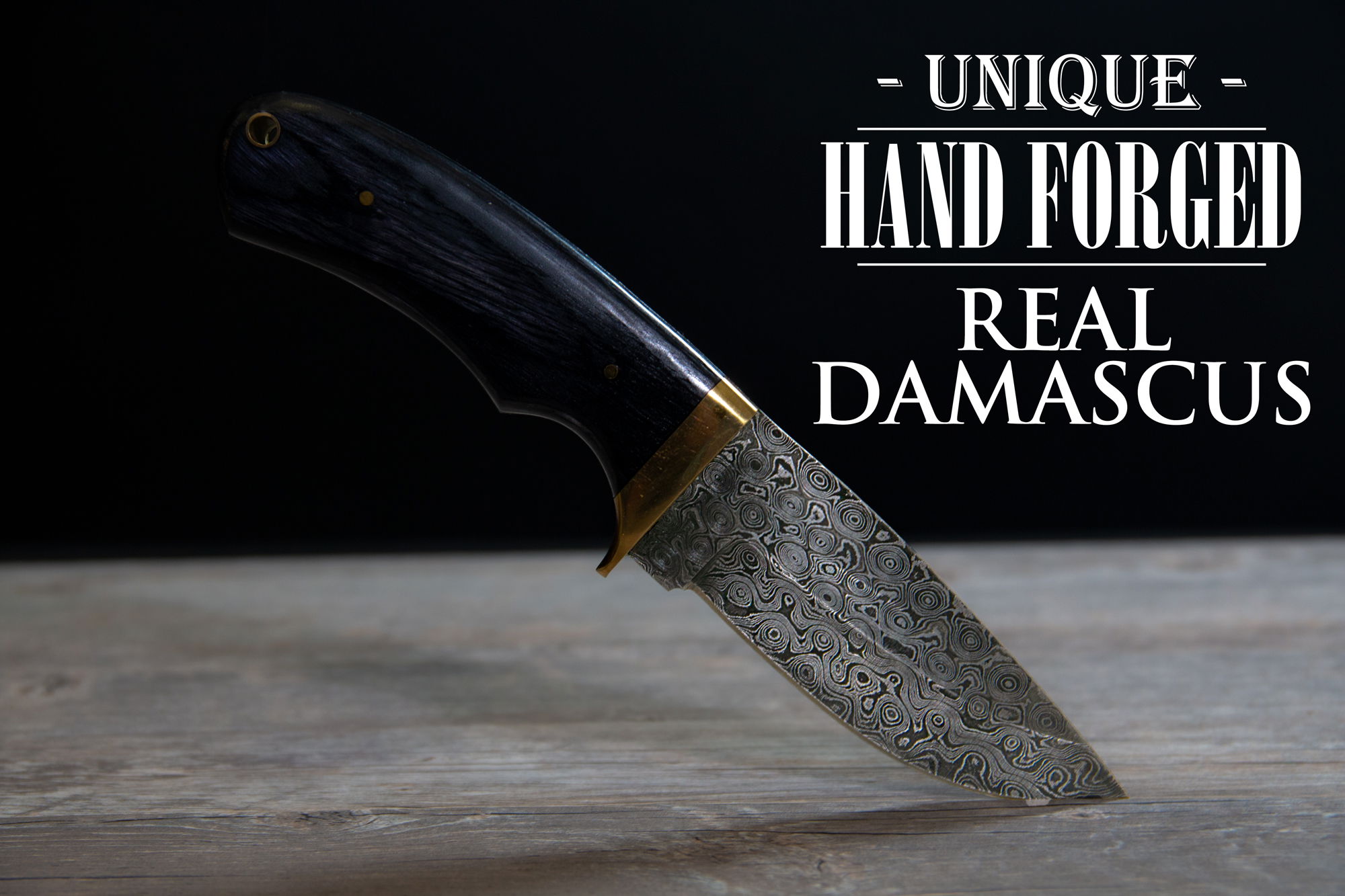 Knives of the badass
I grew up with knives, throwing knives, wood carving, fixed, stiletto, all sorts. If you need a knife that will last a lifetime, you found the spot. And you can never have too many. For the price, the subscription is definitely worth a look at. Badass knives here.
Beautiful work
This is an amazing looking knife. I'm not sure what I'm going to use it for, but it is a work of art! I got the Kimura as my first shipment. I'm sure it's worth the price.