How It Works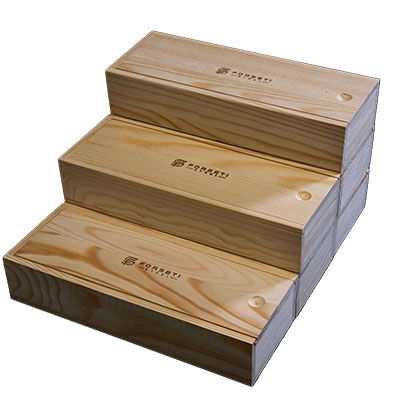 Select to receive a knife every 1, 2 or 3 months. Next billing will automatically occur once your new shipment is sent out.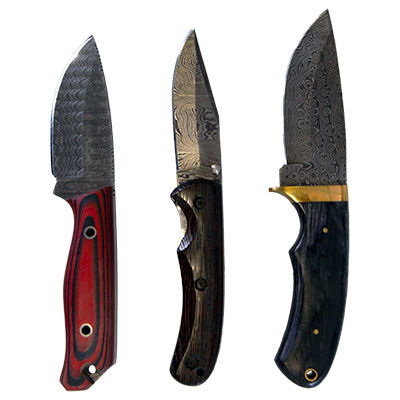 Start off your knife subscription by selecting which knife to receive first. We will automatically send you the other knife option next shipment.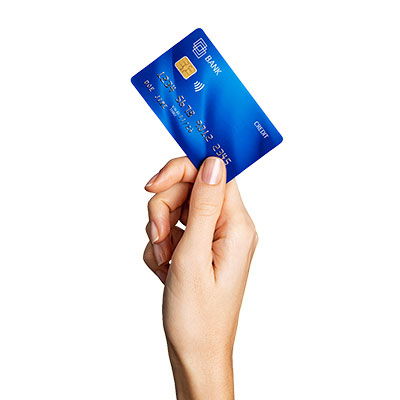 Complete your purchase. This will start your knife subscription automatically.
What To Know (FAQ)
Can I cancel my subscription any time?
Yes. You can cancel your subscription any time you would like.
Can I skip a shipment?
Yes. If for any reason you need to skip your next shipment, you may do so.
Can I gift a subscription?
Your card will be on file. Your shipments will be sent to the address provided.
When will I get my shipments?
Your next knife will ship around the same date as the original purchase date.

Why Forseti Steel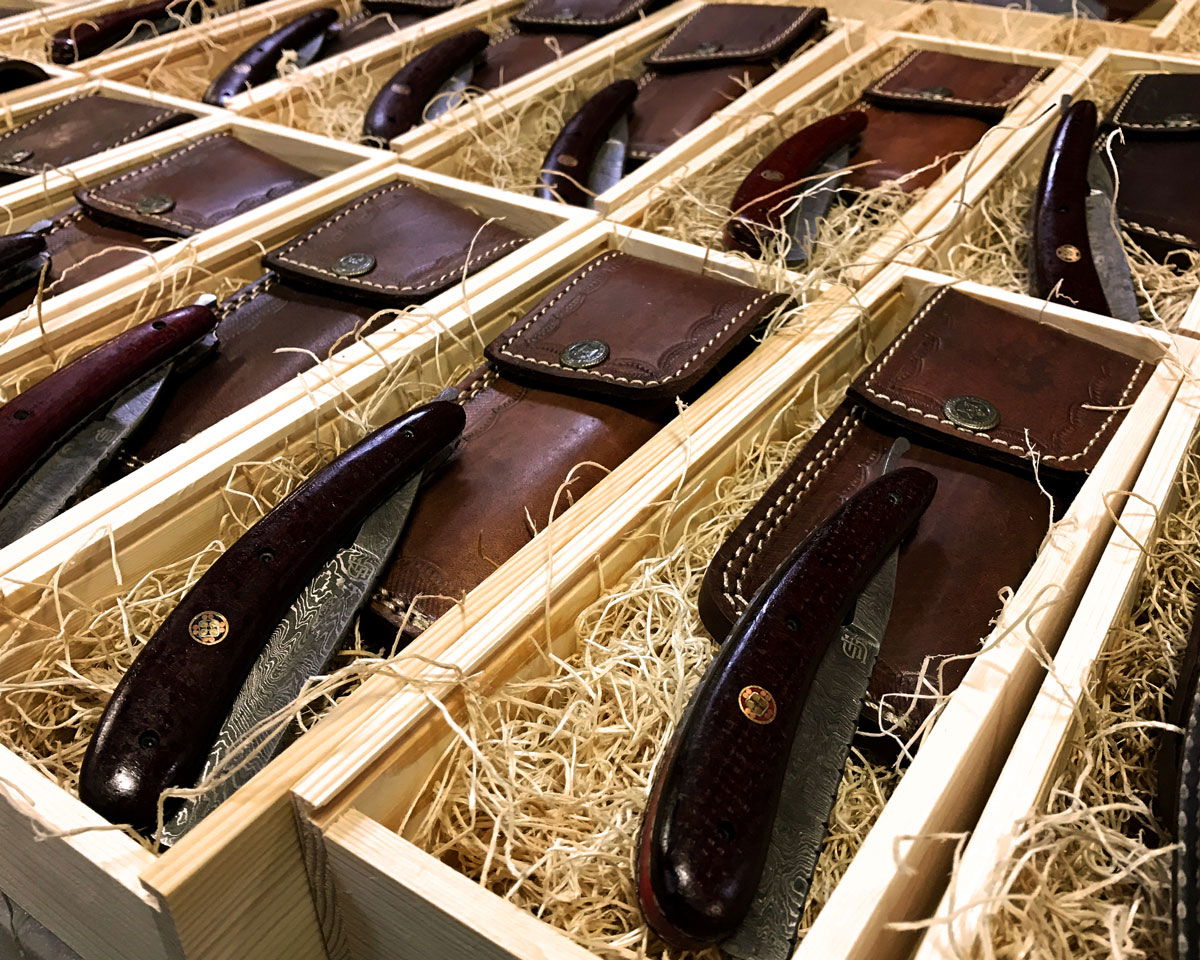 Get knives directly from Forseti Steel. No third-party.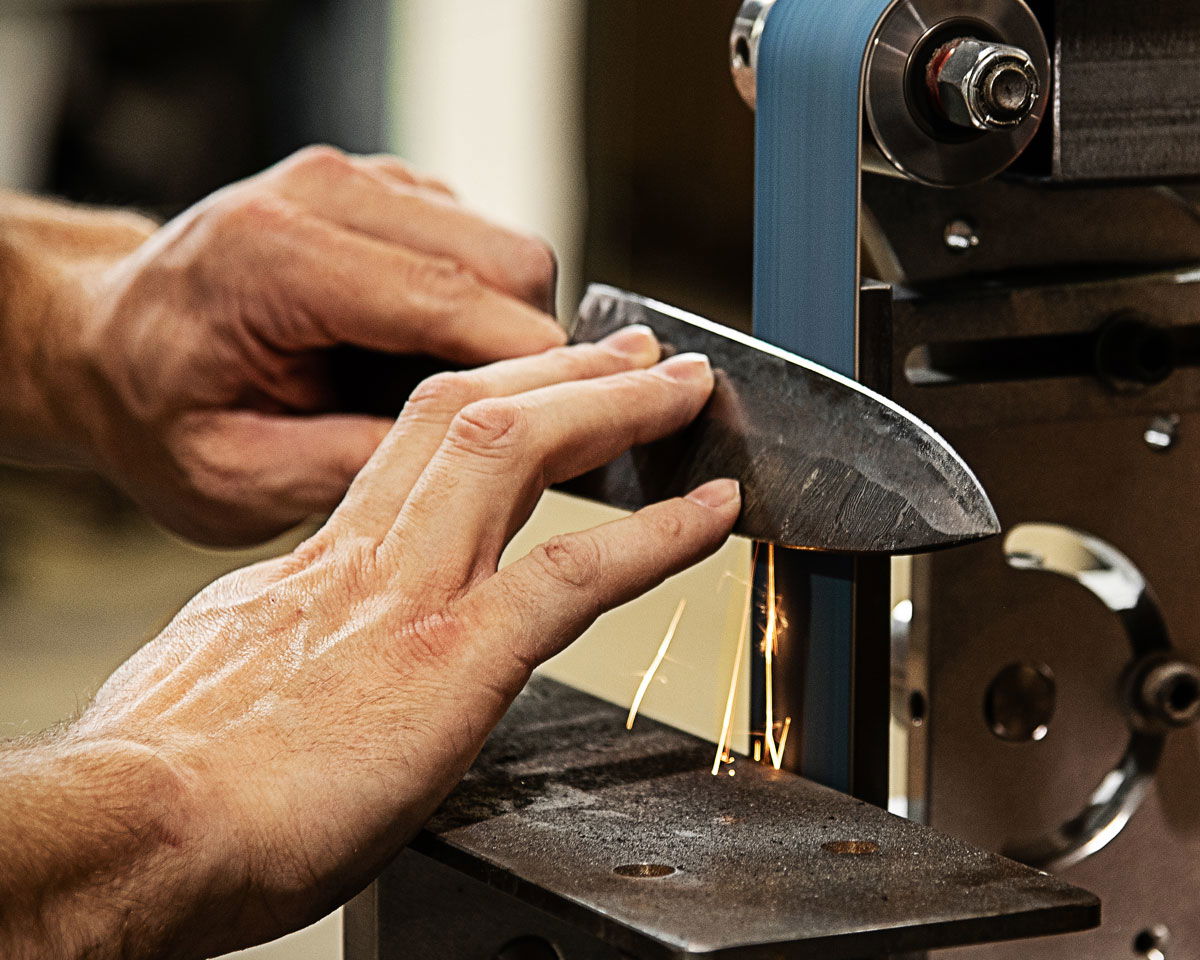 We provide lifetime sharpening for all our knives.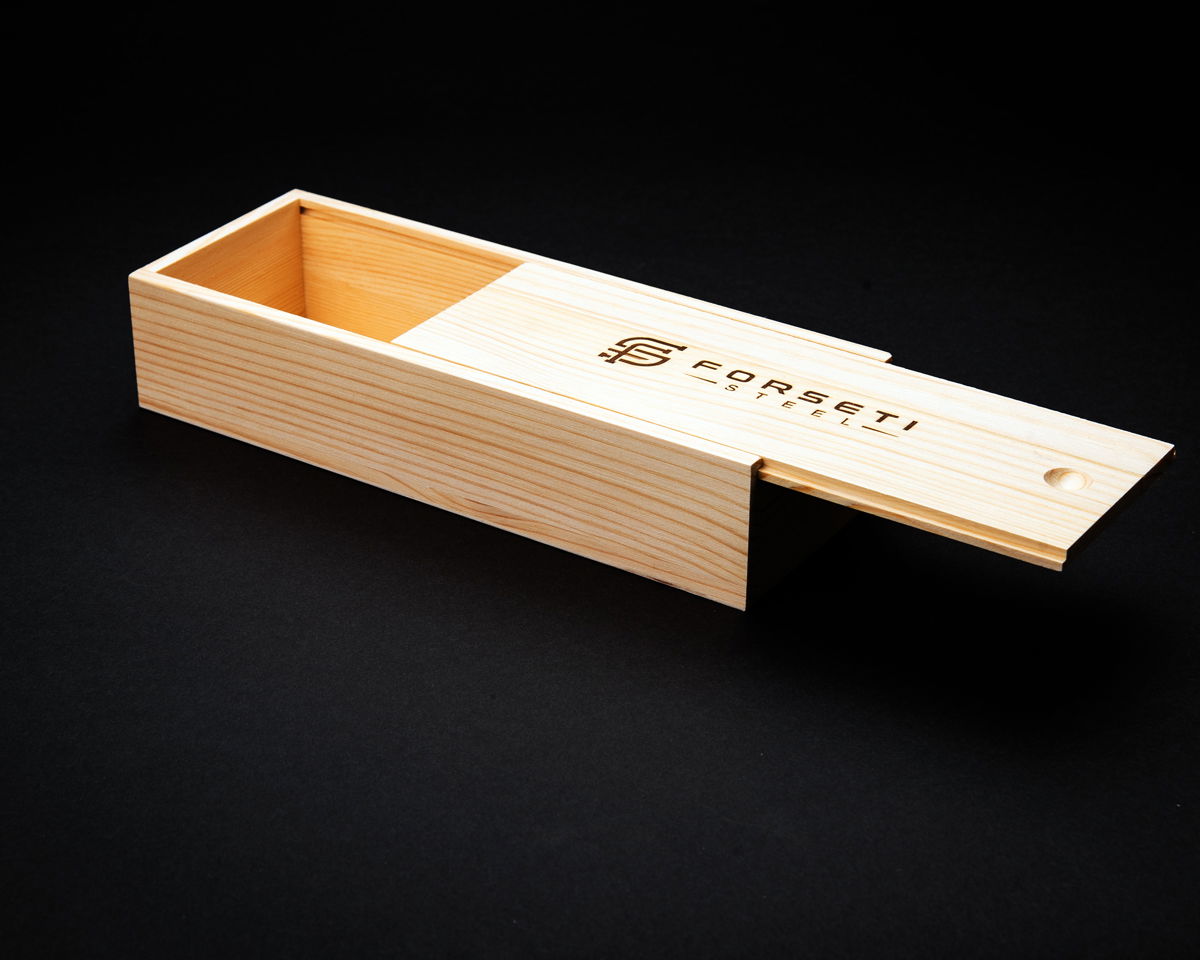 All our knives are shipped in a decorative wooden box, great for gift giving or storage.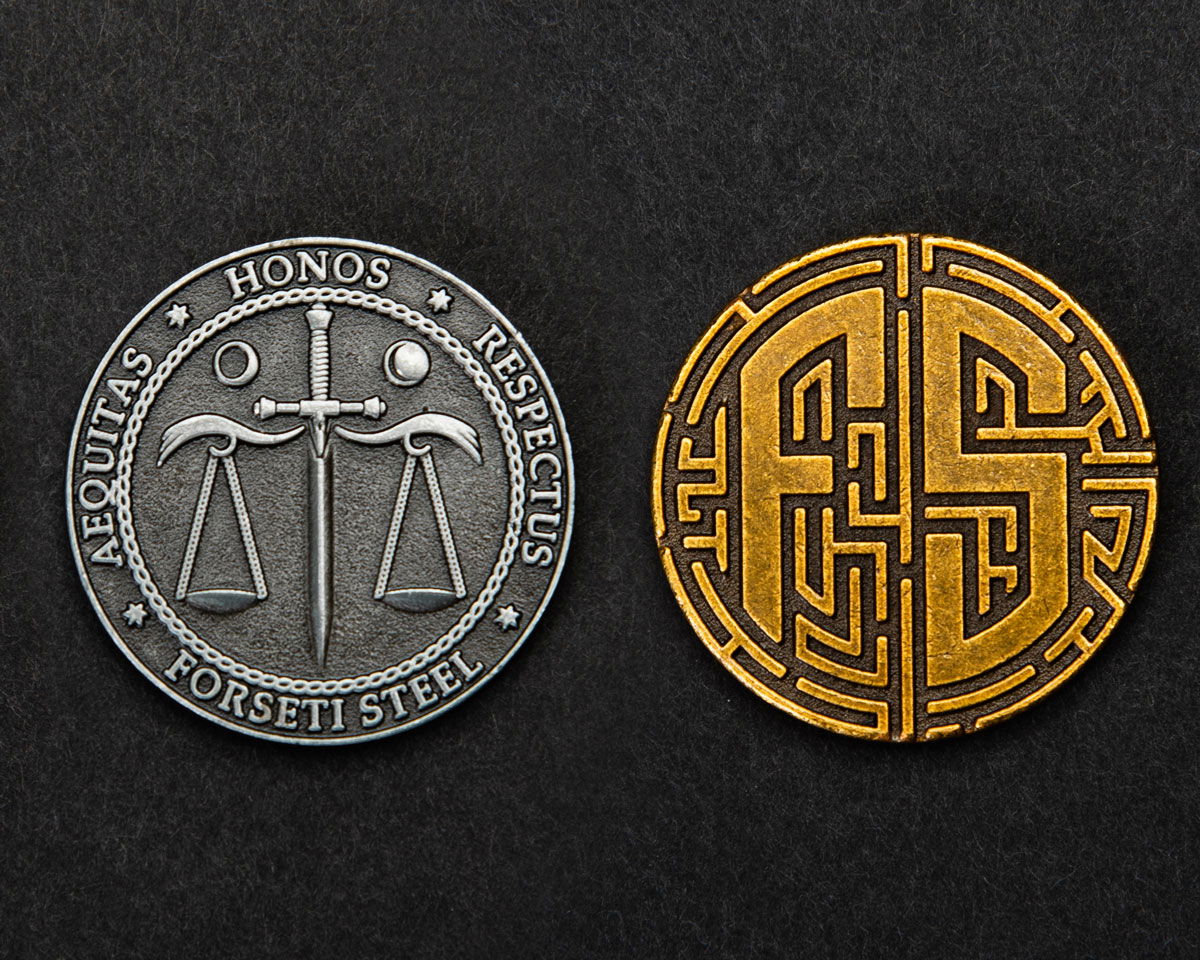 Collect our commemorative coins with each knife you get.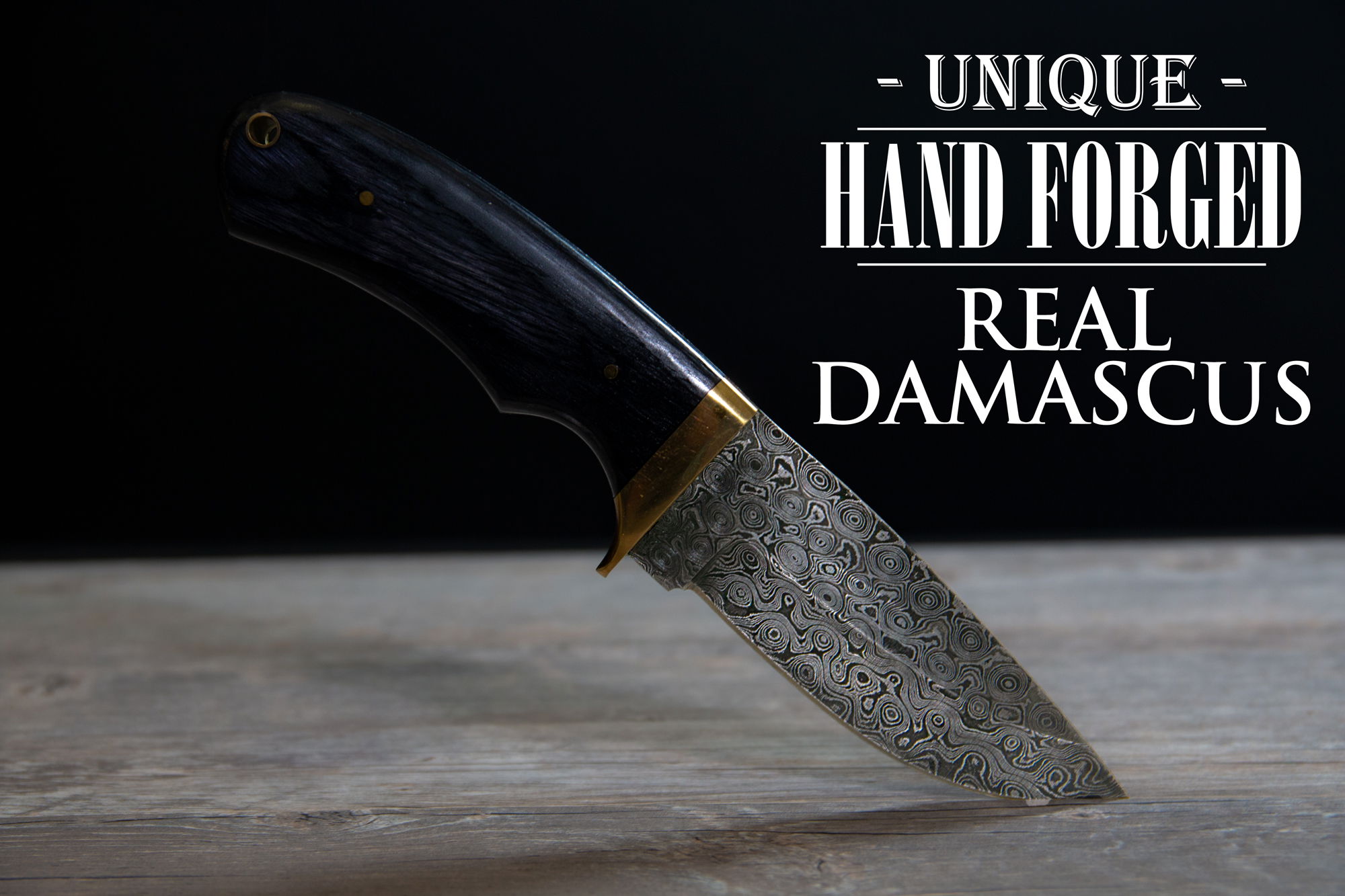 Knives I have purchased
I love the fit and Finnish on all of the knives I have received from Forseti Steel. I'm so glad that I joined the collectors club, best decision I have made as an avid knife collector. I highly recommend joining the club.
Subscription
It is a very good deal. I had already purchased one of the knives that I was goin to recieve from the subscription called them and they substituted another knife for it .Excellent customer service and the knives at fabulous
Damascus Steal
Love the blade. Fantastic craftsman ship.
Best dang knife.
Great knife no complaints!
Incredible Work
I am admittedly, immensely surprised with the craftsmanship of this blade. I thought with the prices, it might've not been great quality but I'm so glad I was wrong. I didn't think I'd stay a member long but I'm definitely changing my mind on that. Already planning on my next purchase!